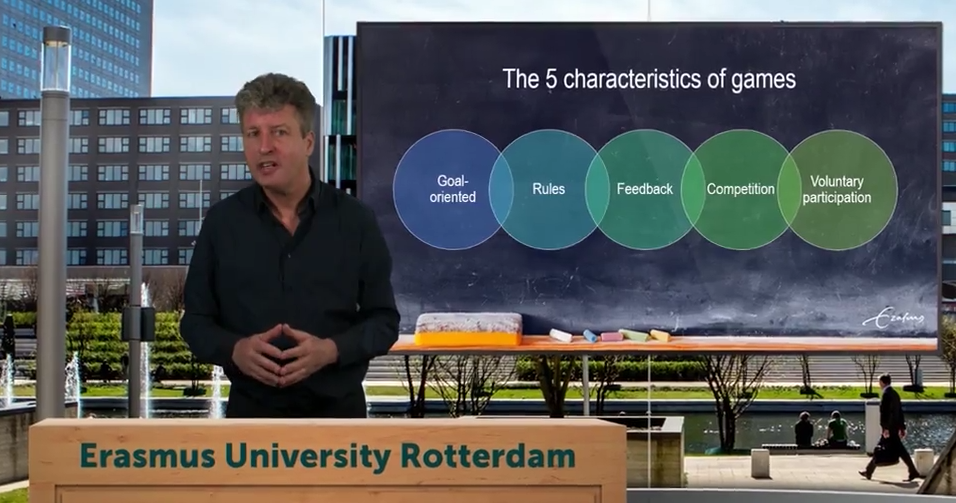 Massive Open Online Course on Serious games
A team of educators, led by Jeroen Jansz, has developed a Massive Open Online Course (MOOC) on the subject of serious games. In this six-week program, serious games are defined, identified, and investigated from a social-science perspective. Persuasive games are given specific attention, with discussions centering on multiple examples of games as well as methods to research them. Advancements made by PGiC's Rotterdam team are also discussed.
This MOOC is particularly interesting for you when you are a student considering to study digital media such as serious games, a professional interested in the opportunities these games may create for your organization, or a game developer who wants to know more about the impact serious games can have.
Are you ready to broaden your vision on serious games? Join this course and be inspired!